Becoming a casino affiliate is a lucrative business if done right. There are several things that can improve the earnings of an affiliate and there are others that can cost the affiliate wasted time and opportunities.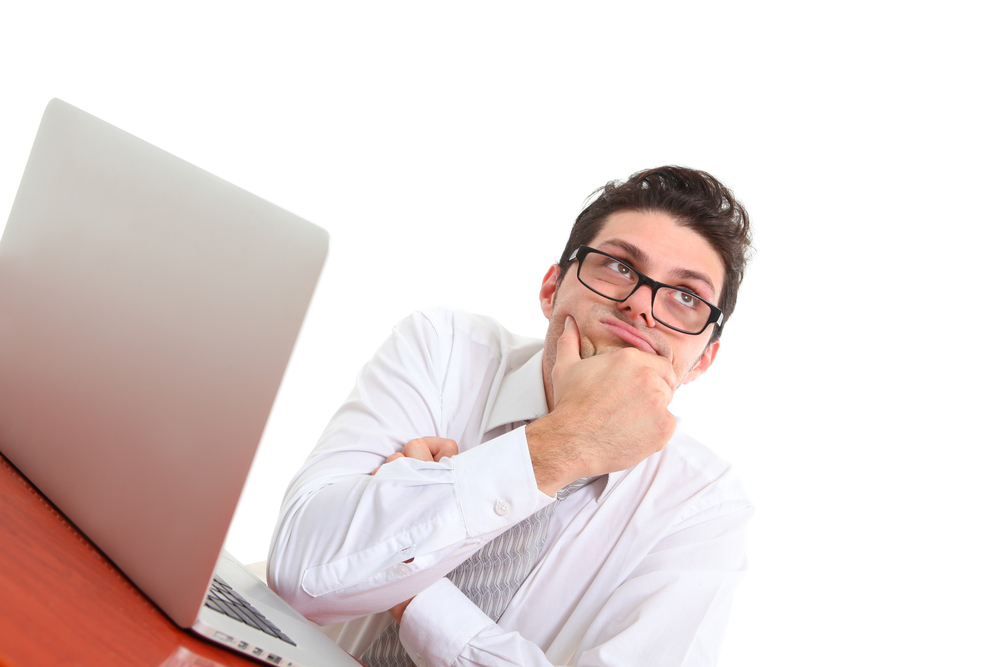 It is important to know what one is getting into, and to do that requires guidance on several fronts. Here are some if the things to look out for and avoid when seeking to become a casino affiliate.
Legality within a jurisdiction
Gambling is not looked upon kindly in the whole world; there are areas where it is outright illegal. In many Islamic states, gambling attracts a heavy penalty because the religion explicitly bans the practice. That then means that if your country of residence has outlawed gambling, you cannot become a casino affiliate from that country. You either need to leave or find a different business because affiliate marketing is not worth getting punished for. Also, if a certain casino is not allowed to operate in your country, it is best that you do not affiliate under their program. Find another casino that is allowed to operate where you stay to avoid getting on the wrong side of the law.
Language
The most common language in gambling is English, although there are many Chinese speakers looking to get in on the gambling action. As an affiliate, you need to understand what market your content will be targeted at. If the Chinese market is growing, you need to find a way to address those potential clients. If you speak a language that does not have many potential gamblers, you are best off not doing your affiliate business in that language because you target market is already constrained.Like any other business, the potential for revenue must be the guiding principle. That then is followed by viability of the business in the legal and moral understanding of the target market.